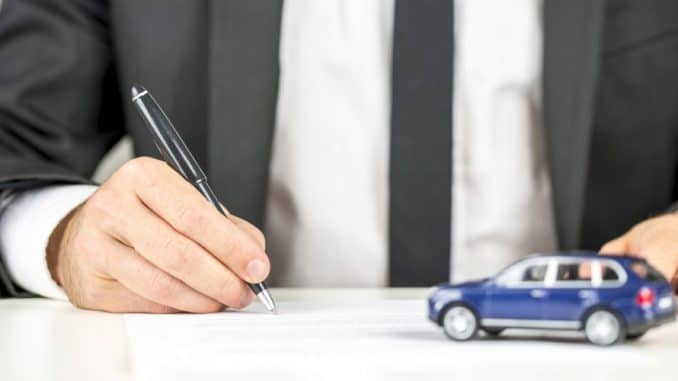 It becomes a hard and time-consuming process to sell any car in UAE when a person is unaware of the technical procedure especially when the car is financed by the bank. Until the EMI of the loan is fully completed, the car is considered to be under the control of the bank.

Let us suppose that if I want to sell my car in Dubai, I have to follow all the legal processes and try to find a buyer who can support me in paying my loans. However, if you still want to sell your car and there are two ways to achieve this goal.
1) Find a buyer who supports you
To sell a car, Dubai has got certain procedures which are needed to be followed to avoid any kind of confusion. You can try to search for a buyer who agrees to finance the car and uses the same bank at which the car is presently under the mortgage.

A) Firstly, you should contact your bank from which you have financed the car and convince them that they will agree to finance the new buyer too.
B) Secondly, You have to make the new buyer follow the process and apply for the loan in the same bank. After that, a valuation certification will be provided to this new buyer from the bank which will be proof that the new buyer is paying for the car which you want to sell.

C) Now, after this, you will settle your existing loan which you have taken from the bank, and clear any outstanding balance including the early settlement fees.

D) In this step, you will transfer your ownership of the vehicle to this new buyer that you have chosen.

E) At last, you have to cross-check that the new buyer has given the new registration card of the ownership of the car along with the car's insurance copy.

2) Chose a buyer who can close the loan
To avoid the whole confusion it is a better option to select a buyer who has the potential as well as the will to close down the loan by paying the whole amount ton your behalf. When you sell your old  car in this way, you have to keep certain points in mind.
A) At first, you have to get information from the bank regarding your remaining loan amount along with any kind of early settlement fees.

B) Secondly, You will have to sign a " Seller's Agreement" or " Power of Attorney" which will help you in transferring the authority over the car from your side to the new buyer's.

C) Now, after that you have to ask the buyer to meet you at the bank with cash, this is to avoid the chances of fraudulent.

D) At last this new buyer can take the car with him but before that, he has to went through the RTA to certify that the car is loan-free now.